Welcome to Bakersfield Adventist Academy.
We are a Seventh-day Adventist K-12 school located in Bakersfield, California. Our faculty and staff are committed to providing quality education in a Christ-filled environment.

We invite you to find out more about our school. Call us to schedule a visit, or explore online. To see what is happening at our school you can check our calendar, news, or visit our classrooms.
Our school is part of the world-wide Seventh-day Adventist school network.  The Seventh-day Adventist educational system includes elementary and high schools, colleges and universities in countries around the globe.

To receive more information or to schedule a tour call 661 871-1591 or email mschwartz@bakersfieldacademy.org
If you are interested in receiving more information about our school click on Contact Us.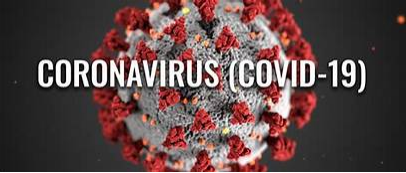 Welcome to the new school year. Our first day of school is August 20. Due to a surge in COVID-19 cases in Kern County we are starting the school year in distance learning. As soon as health and safety allows we will transition to in person learning. The board will assess current conditions September 10 with the goal of being back in classrooms September 21.
In the meantime we will be providing engaging daily learning activities for all our students. Teachers will connect with students through a variety of digital resources including regular Zoom meetings. We are blessed with Chromebooks for everyone in grades 1-12. Those who need a device to access class activities will be able to take a Chromebook home so they can fully participate in their learning while distance learning.
The Central California Conference Office of Education prepared a re-entry handbook for schools to assist in creating a local plan to operate schools for the 2020-2021 school year. The plan provides guidance to navigate the challenges of COVID-19 whether students are at home or at school. BAA's Re-Entry Plan 2020-2021 and Distance Learning Plan 2020-2021 can be found at bakersfieldacademy.org.
An orientation Zoom meeting for parents is scheduled for August 13 at 7:00 p.m. Contact principal Mike Schwartz at mschwartz@bakersfieldacademy.org or 661.859.8715 for more information.